GTA Real Estate Specialists
Looking for new homes and condos? Pre-construction offers a competetive entry into the hot real estate market.
Whether you are buying your first or second property, selling to upsize or for retirement, the JD Team is here to help.
WHY WE'RE DIFFERENT.
With years of experience within the industry, the JD team can offer you a variety of services in every aspect of your real estate needs. They assist their clients in buying, selling, and renting properties. The JD team provides quality service to build relationships with clients and more importantly maintain those relationships by communicating effectively.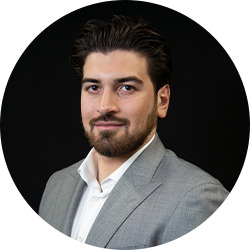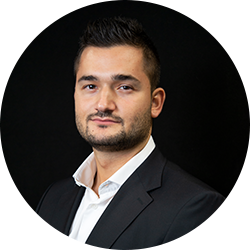 FOLLOW THE JD TEAM ON INSTAGRAM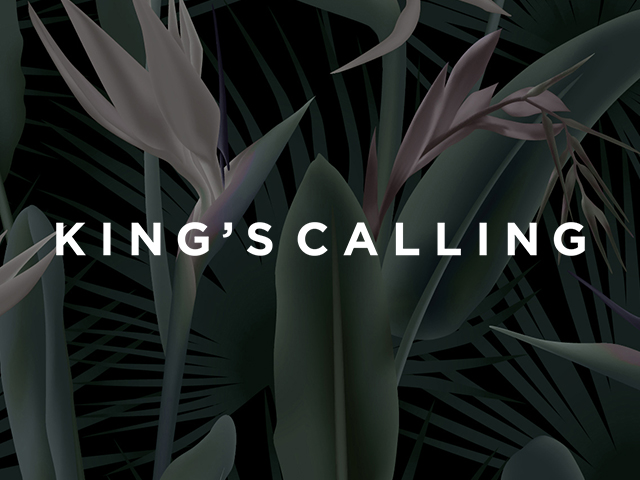 42', 45' & 50' ESTATE RESIDENCES
Dufferin & 15th Sideroad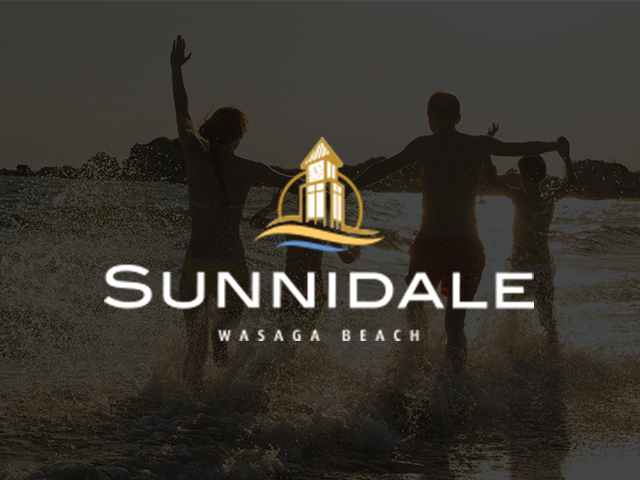 TOWNHOMES, SEMIS & SINGLES
Sunnidale Rd & Concession 12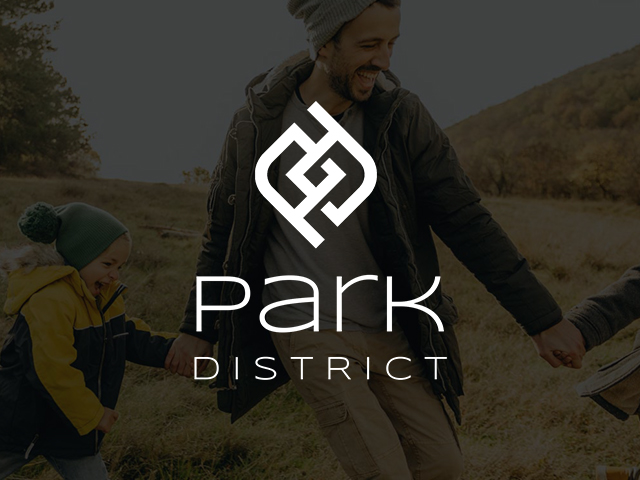 TOWNHOMES
Dersan Street & Brock Road
REGISTER FOR CURRENT & UPCOMING PROJECTS
CONTACT
info@thejdteam.ca
Joe: 647.501.3002
Dan: 416.707.7165
INTERCITY REALTY INC., BROKERAGE
3600 Langstaff Rd #14, Woodbridge, ON L4L 9E7
HOMELIFE/MIRACLE REALTY LTD, BROKERAGE
470 Chrysler Dr #20, Brampton, ON L6S 0C1