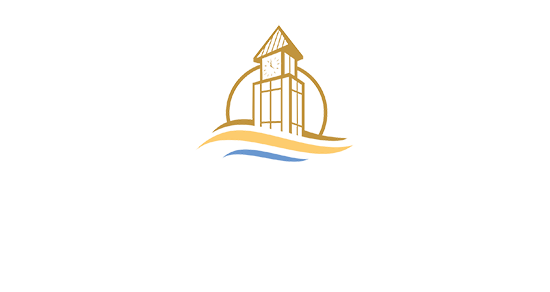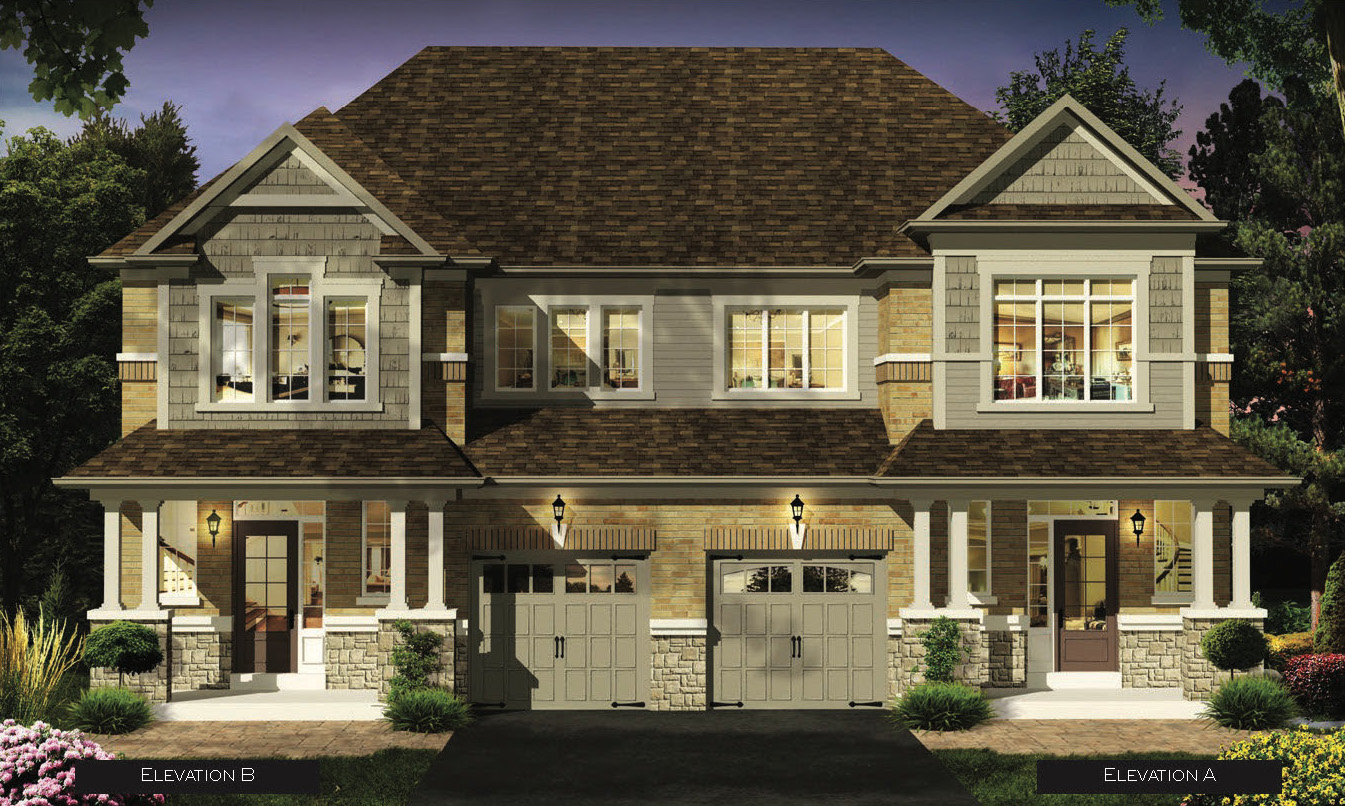 A MASTER PLANNED COMMUNITY LIKE NO OTHER
Sunnidale Wasaga Beach is a new master planned community comprised of family-inspired homes established in a friendly and flourishing neighbourhood and the ideal place for new couples, growing families, and empty nesters alike. Located in the heart of Georgian Bay, this new master planned community is only a short drive away from Downtown Collingwood, Blue Mountain Ski Resort, Lake Simcoe and less than 90 minutes away from Pearson International Airport. Made up of a collection of towns, semis, and singles, these homes will encompass a village square where locals can find shops, and restaurants that your family can enjoy all year round!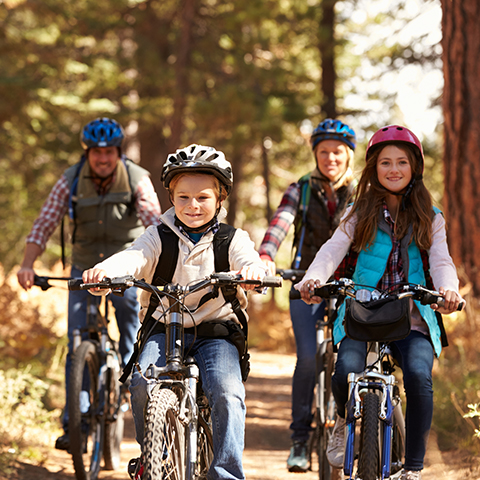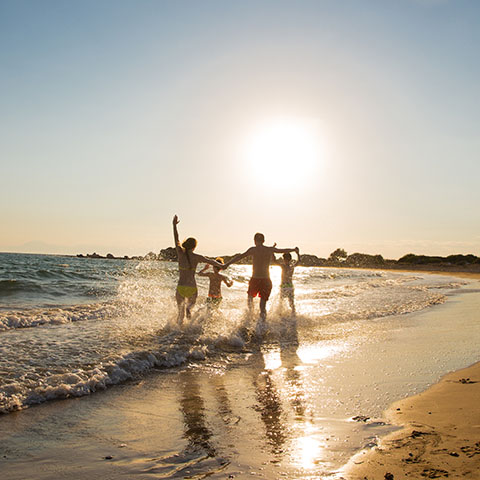 IT ALL COMES TOGETHER IN SUNNIDALE
Be part of this new master planned community where everything comes together. From the land to the amenities and beyond, Sunnidale is unlike any other community in Georgian Bay.
Indulge in the freedom that comes with almost  immediate access to year-long outdoor activities, local  shopping opportunities and defining artistic, historical,  architectural, culinary and natural features of the  enchanting city of Collingwood. Within a short driving  distance is access to the popular Blue Mountain Village:  a destination fit for both your winter skiing trips and  summer getaways. Take advantage of the tranquillity  and quality of the Blue Mountain Golf and Cranberry  Golf Course that are only minutes from the downtown  area. Encompassing over 60km of recreational trail  networks across the town for the perfect excuse to  
spend your days outdoors, you'll find it hard to believe the  Collingwood harbour is just as breathtaking. From kayaking  to sunset tours, fishing to kite flying, there are activities and  memories to be made for everyone. Local, family-owned  businesses run along the main streets of downtown  Collingwood, with special summer perks including weekly  farmers' markets that host local vendors offering a wide  range of organic goods. Rich with exciting stories, sights and  special places, the amazement of visiting Collingwood any  time of the year is endless.
ENDLESS AMENITIES FOR EVERY SEASON 
Parks & Trails
Enjoy the abundance of parks, trails, and greenspace Sunnidale has to offer.
All Season Fun
Sunnidale is surrounded by famous four season playgrounds including Blue Mountain Resort and Horseshoe Valley.
Shops & Market
Unwind and indulge in some shopping at the local shops and markets home to Sunnidale.
Wasaga Beach
Just north of Sunnidale is Wasaga Beach, the longest freshwater beach in the world.
Village Square
The Village Square will feature a planned multiplex recreational facility so the whole family can enjoy fun and convenient year round activities.
Cafes & Restaurants
Spoil yourself at the cafes and restaurants located in Sunnidale and its surrounding communities.
Golf Courses
Play a few rounds of golf at one of the many golf clubs located in beautiful and serene Georgian Bay.
Schools
Planned schools will be minutes away from these homes and a true convenience to parents.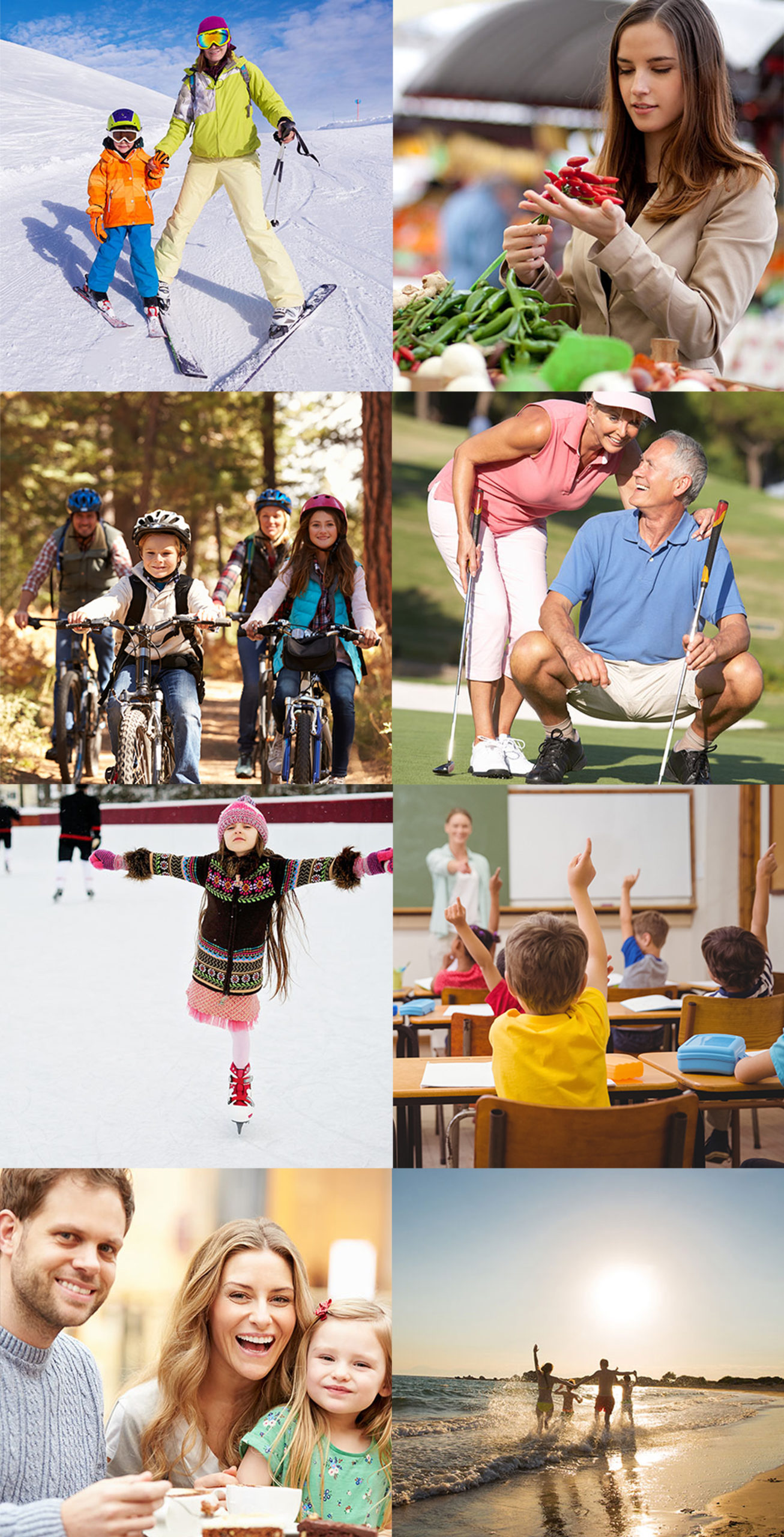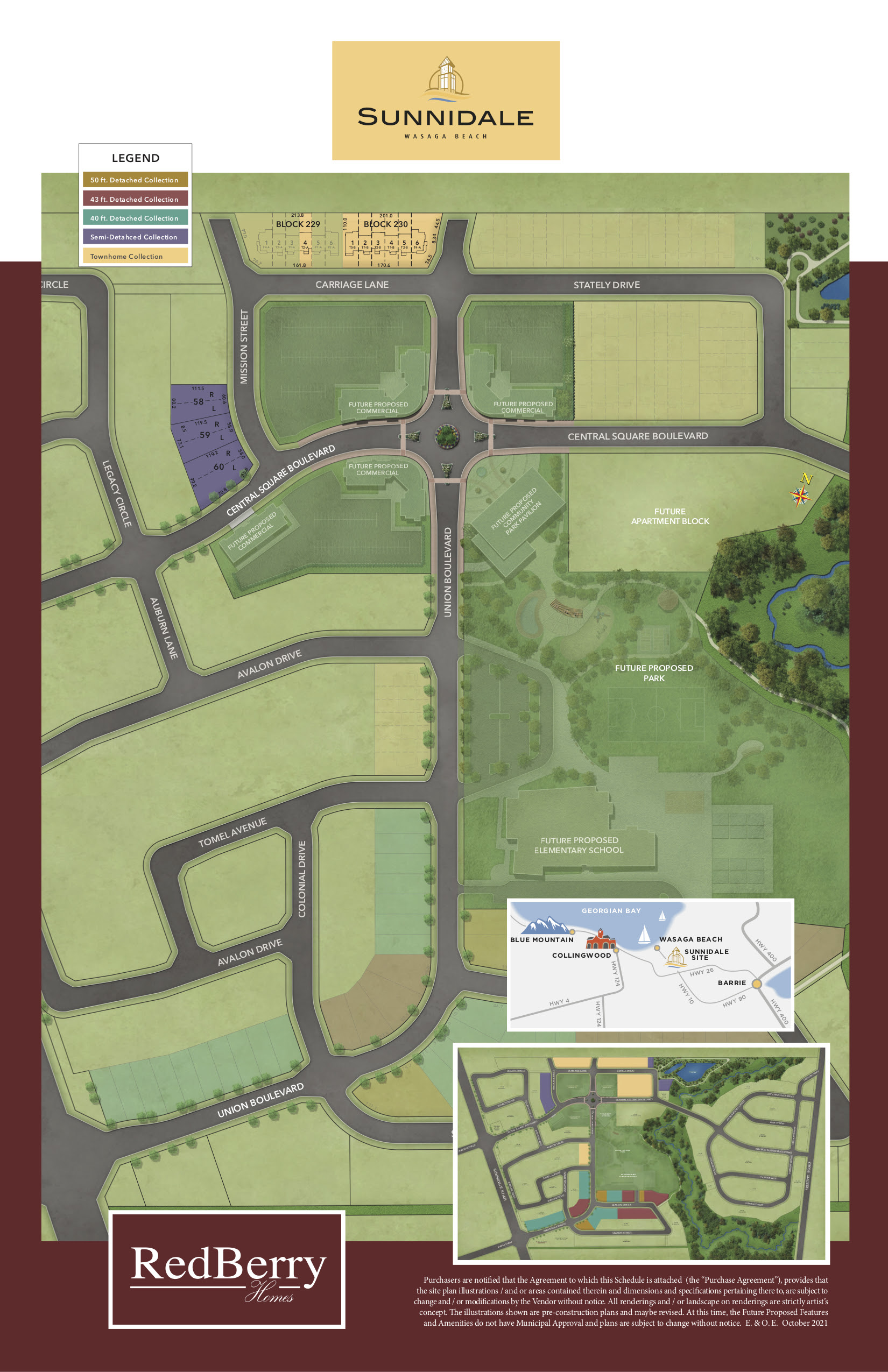 TOP REASON TO INVEST KINGS CALLING
ANSWERING THE CALL FOR ELEGANCE AND STYLE.
At RedBerry homes, we incorporate traditional family values into each and every home we build. We have  more than a quarter century of expertise in community development planning, home design excellence,  quality craftsmanship, and attentive customer service. Our team of professionals employ hands-on  building experience to provide you with the absolute best possible value in a new home purchase.
Choose from different styles and models of townhomes, semi-detached, and single detached homes ranging from 1,000 to 3,000+ square feet. No matter how much space your family needs, you'll find more than enough space in a Sunnidale home.
A master planned community means everything you need is conveniently located nearby. These homes will surround a village square filled with cafes, shopping, a multiplex recreational facility for skating and more for the whole family to enjoy.
The future of your family is important to you, which is why we've created this master planned community with the important things like schools, libraries, community centres, and parks in mind.
Sunnidale is surrounded by natural playgrounds such as Wasaga Beach (longest fresh water beach in the world), Blue Mountain Resort and Horseshoe Valley, as well as countless parks, trails, and conservation areas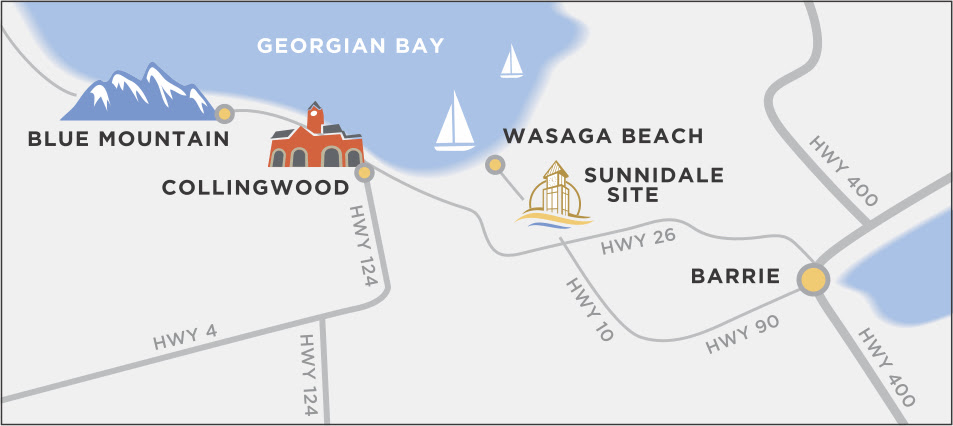 CONTACT
info@thejdteam.ca
Joe: 647.501.3002
Dan: 416.707.7165
INTERCITY REALTY INC., BROKERAGE
3600 Langstaff Rd #14, Woodbridge, ON L4L 9E7
HOMELIFE/MIRACLE REALTY LTD, BROKERAGE
470 Chrysler Dr #20, Brampton, ON L6S 0C1