 ANSWER THE CALL AND EXPERIENCE A NEW LEVEL OF DECADENCE.
A "calling" is defined as a strong urge toward a particular way of life. Someone following their "calling" is choosing their dream and defying convention. For many that dream is owning a home of unsurpassed beauty and style. A home conveniently located near all modern amenities and surrounded by natural beauty in all directions. This is more than just home…
THIS IS KING'S CALLING.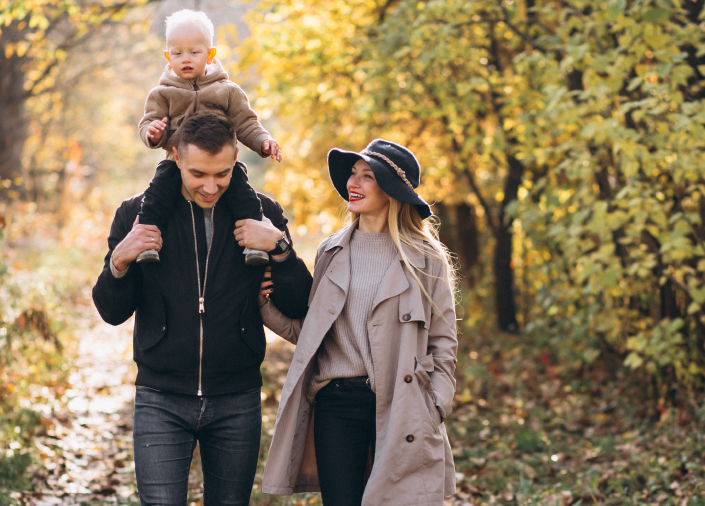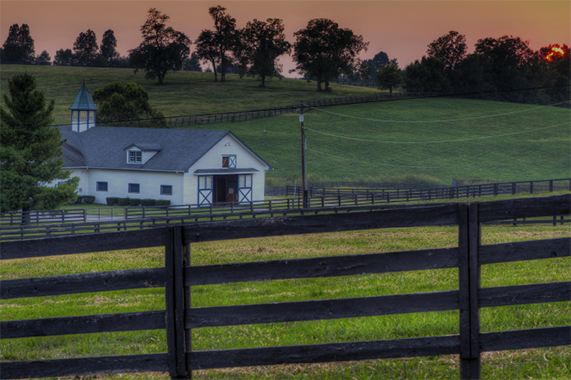 KING CITY'S
CROWNING JEWEL
Presenting King's Calling, a classic collection of premium ultra-luxury homes on expansive lots at Dufferin St. and 15th Sideroad in one of Ontario's most exclusive locales – King City. Here, an untouched patchwork quilt of fields and farms extends to almost touch the horizon. Still, you're just minutes away from modern, upscale, and quaint amenities worthy of the discerning tastes of King's Calling's residents.
King's Calling Residents will discover a kingdom of modern amenities and natural draws at their fingertips. From big box retailers to boutiques, gourmet restaurants, conservation areas, trails, and convenient access to transit, King's Calling is more than luxury, it's a new level of convenience and modern living.
A place rich in natural beauty with a storied and a picturesque setting that's beloved among locals and visitors alike.
SHOPPING
5 MINUTES TO King's Ridge Marketplace
15 MINUTES TO Upper Canada Mall
20 MINUTES TO Vaughan Mills Mall and its endless shopping
EDUCATION
3 MINUTES TO Country Day School Seneca College King Campus
5 MINUTES TO Villanova College
RECREATION
2 MINUTES TO Eversley Lake
6 MINUTES TOBathurst Glen Golf Course King Valley Golf Club
7 MINUTES TO Oak Ridge's Trail King's Riding Golf Club
9 MINUTES TO Thornton Bales Conservation Area
TRANSIT
6 MINUTES TO King City GO Station
17 MINUTES TO Highway 407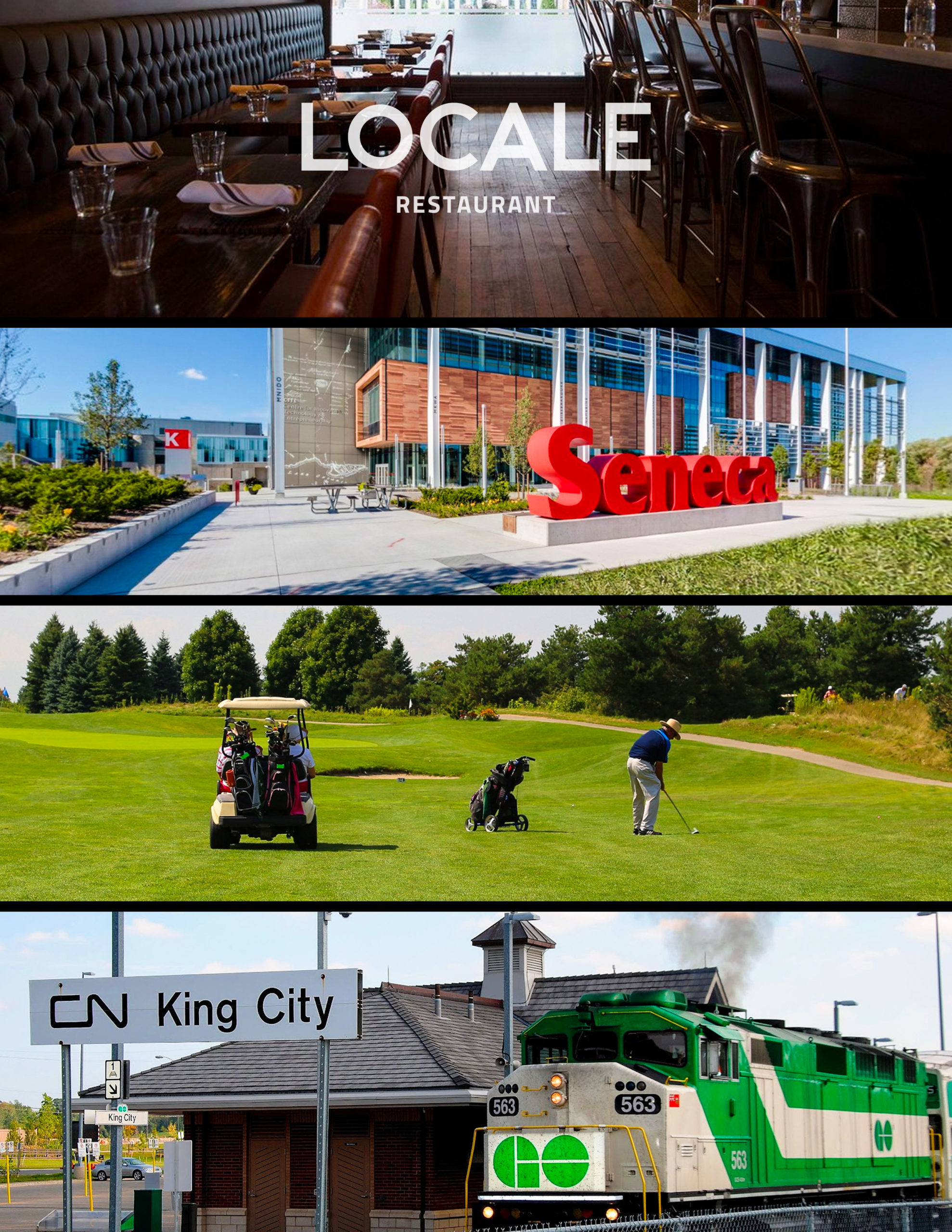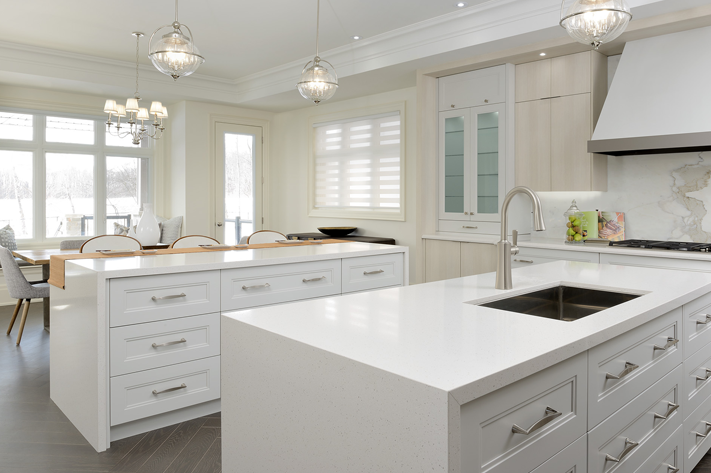 TOP REASON TO INVEST KINGS CALLING
ANSWERING THE CALL FOR ELEGANCE AND STYLE.
King's Calling brings the rich beauty of King City's perfect natural landscape to your front door. With a distinctive collection of estate residences on grand 42', 45', and 50' lots, enjoy an array of estate sizes and architectural styles amidst a backdrop of expansive greenspaces and modern amenities sure to satisfy even the most astute homebuyer.
Our communities are designed with more parks and playgrounds and our condos include luxurious amenity spaces that will make you feel like you've arrived. We design our homes and condos to flow effortlessly from one space to another with intuitive features and finishes that will empower you and your family.From top management to front-line customer care personnel, everyone at Zancor has a responsibility to our customers, going above and beyond to ensure no one goes unsatisfied.
Fernbrook Homes is one of Canada's leading builders and is widely recognized for their outstanding commitment to creating distinctive communities. With a keen natural understanding of what makes a community a preferred place to live, Fernbrook has an exceptional reputation for architectural integrity, classic design and outstanding customer service.
CONTACT
info@thejdteam.ca
Joe: 647.501.3002
Dan: 416.707.7165
INTERCITY REALTY INC., BROKERAGE
3600 Langstaff Rd #14, Woodbridge, ON L4L 9E7
HOMELIFE/MIRACLE REALTY LTD, BROKERAGE
470 Chrysler Dr #20, Brampton, ON L6S 0C1